COVID-19 UPDATES
The Latest Information from Arrow Games
Updated March 25, 2020
25¢ & 50¢ Pull Tabs Offer More Bang for the Buck!
Provide your players with a less expensive alternative to dollar games and encourage new players to give pull tabs a try.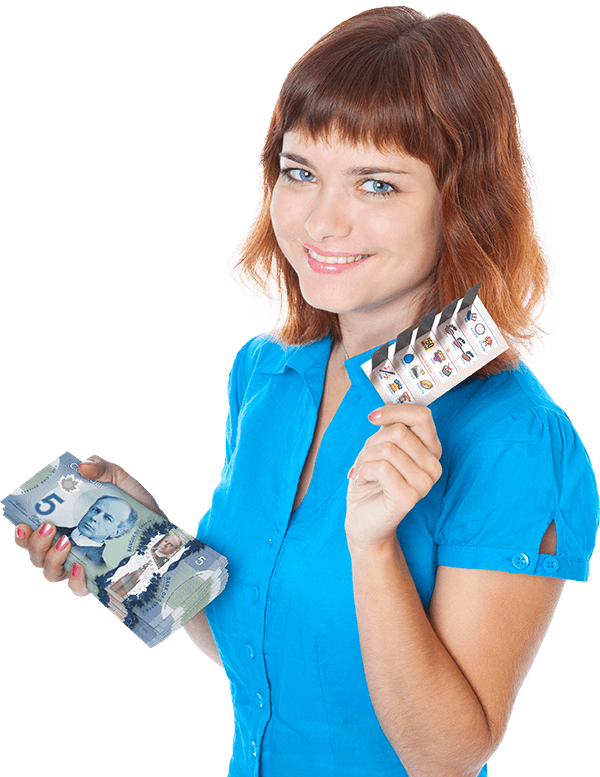 We're All About Win-Win!
We are pleased to introduce our exclusive PLAYBOOK which provides a variety of resources to guide you in designing new and innovative bingo programs, evaluating your competition and better understanding your customers.
Join the Newsletter
Sign up to receive Arrow Game's Spotlight Newsletter. The newsletter covers everything you need to become a bingo expert!