25¢ & 50¢ Pull Tabs Offer More Bang for the Buck!
Provide your players with a less expensive alternative to dollar games and encourage new players to give pull tabs a try.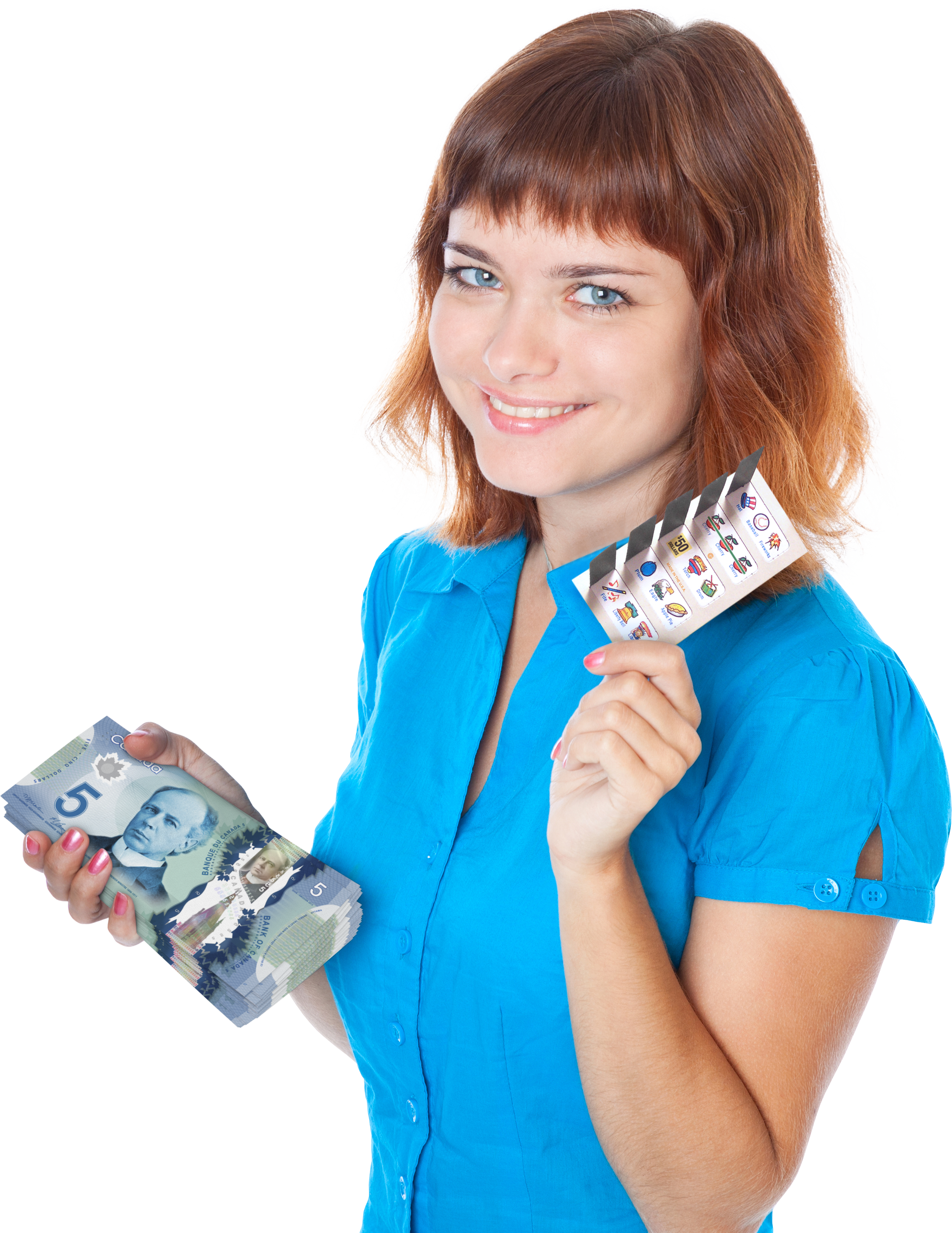 The Complete Bingo Solution
UniMax Bingo Paper is the industry standard for a good reason - it offers so much more than unique audit features and superior playability characteristics.
Join the Newsletter
Sign up to receive Arrow Game's Spotlight Newsletter. The newsletter covers everything you need to become a bingo expert!